Charles McMurray Co. is currently not accepting new customer applications. All our energy is focused on servicing our current customers. New customers will be considered again when the international supply chain stabilizes.
See here for more information.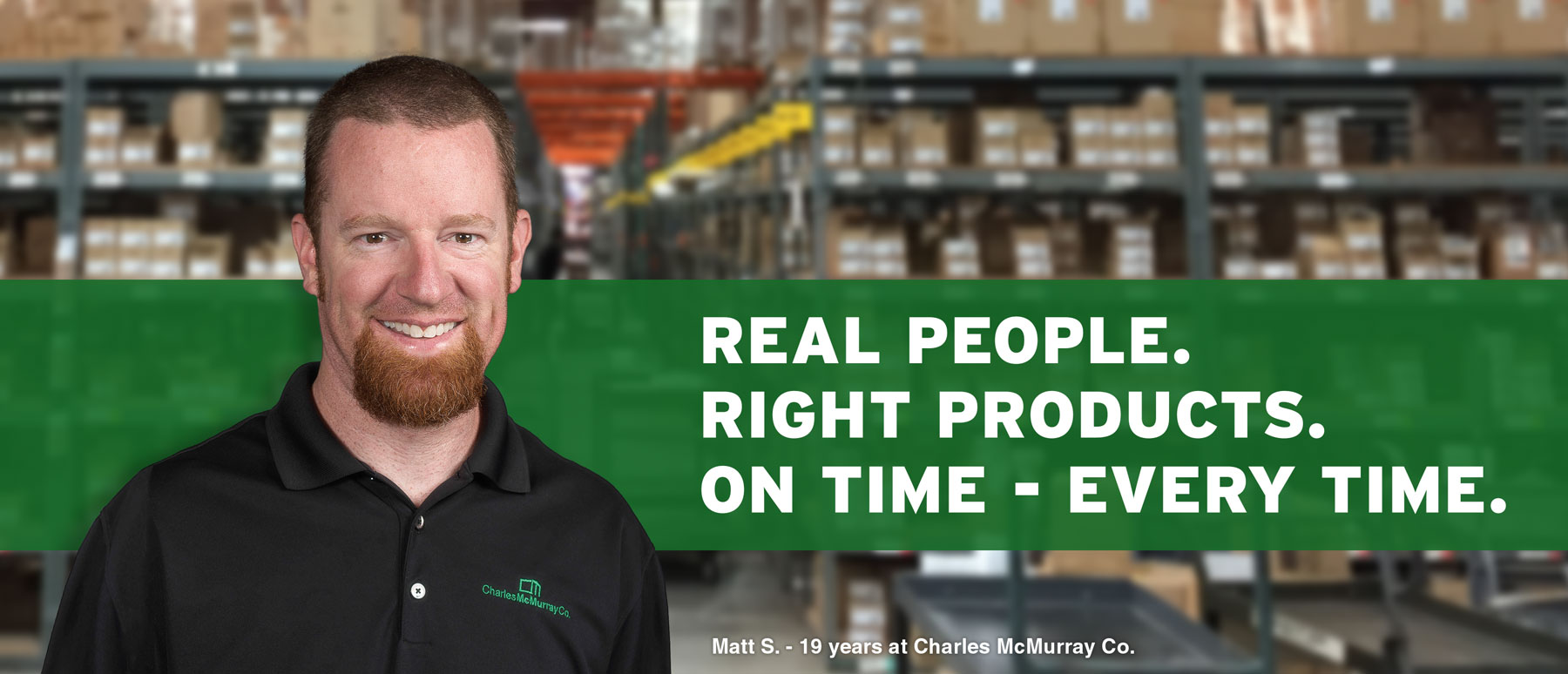 HARDWARE EXPERTS & SUPPLIER TO THE PROS
KNOWLEDGEABLE PARTNERS
Expert advice for all your hardware needs
GENUINE HARDWARE HOSPITALITY
Ready, reliable and personalized support to help you and your business succeed
FLAWLESS FULFILLMENT
Always available inventory, same-day shipping and certified triple checking–every time
DOING IT RIGHT SINCE 1946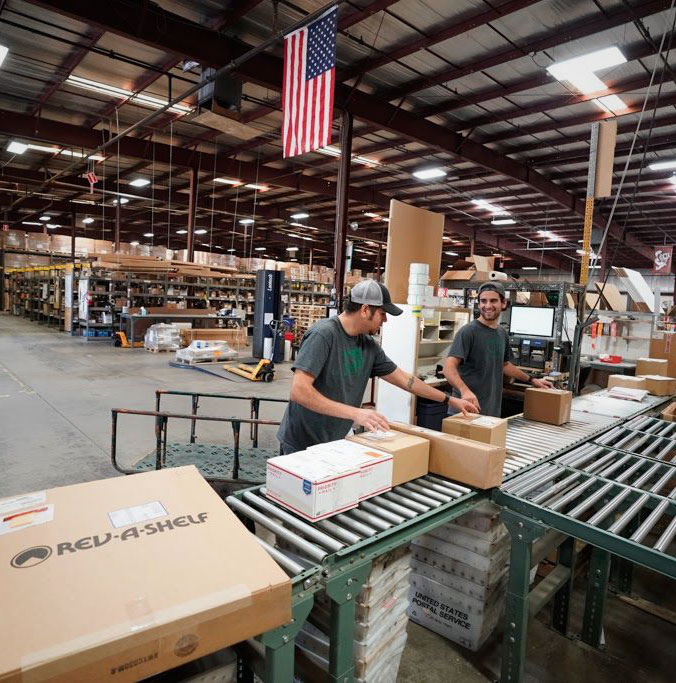 If you are a current Charles McMurray Co. customer but do not have an online account please click here to email us a request, or call us at (559) 292-5751 to set up web access.
If you are not a current Charles McMurray Co. customer, but meet the qualifications and would like to become one, please download our new customer application here, or give us a call at (559) 292-5751 to set up an account with us.
* Note: We do not sell to the general public
Go To Top