Catalogs:
Events & Brochures:
Resources:
Blum EASY ASSEMBLY App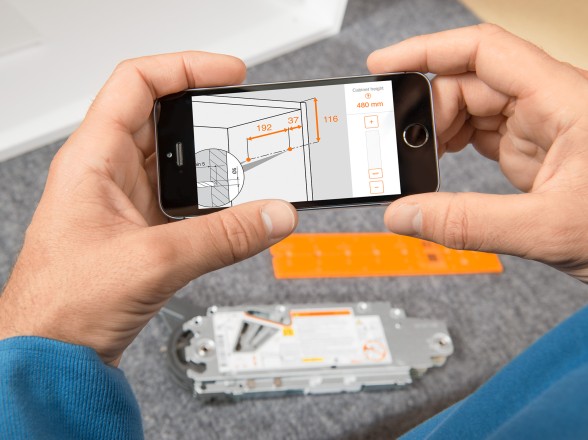 Your digital assembly tool
Assemble and adjust Blum hinges, lift systems, pull-outs and other fittings systems quickly and efficiently.
The EASY ASSEMBLY app for smartphones and tablets answers any questions you may have about the assembly and adjustment of Blum fittings. The app includes assembly instructions and assembly videos for all Blum products.
Download
Download the EASY ASSEMBLY app now free of charge from the Apple App Store (for iOS) or Google Playstore (for Android) onto your smartphone or tablet!
Go To Top