A note from Charlie McMurray
Valued Customer, please be aware that supply chain issues are affecting inventory levels around the world.

The combination of COVID complications and record demand has created shortages of raw materials (steel, lumber, oil), transport (lack of available ships and empty containers, congested ports) and labor (manufacturing personnel, port workers, delivery drivers). Manufacturer backorders and lead times have increased dramatically.

We are aware that these inventory shortages may affect you and your business, but be assured that the Charles McMurray Co. team is diligently working with manufacturers to address these supply chain issues. Charles McMurray Co. is committed to maintaining our normal, robust inventory position and avoiding product outages.

We continue to order heavily and we are restricting unusual purchases to protect inventory for regular customers. Additionally we made the difficult decision to not accept any new customers until product availability returns to normal, and due to purchasing allocations set by manufacturers, have begun allocating quantities for specific products where necessary.

Charles McMurray Co. is focused on providing the highest level of service in the fairest possible way, and we are proactively engaging with the market to serve the needs of our loyal customers. Please be aware that, despite this, we cannot guarantee pricing or inventory availability in some circumstances. If you need help selecting alternate products our customer service team is happy to assist.

We ask for your patience as we work to serve loyal customers like you through challenges facing the entire market. Thanks for your understanding and your business.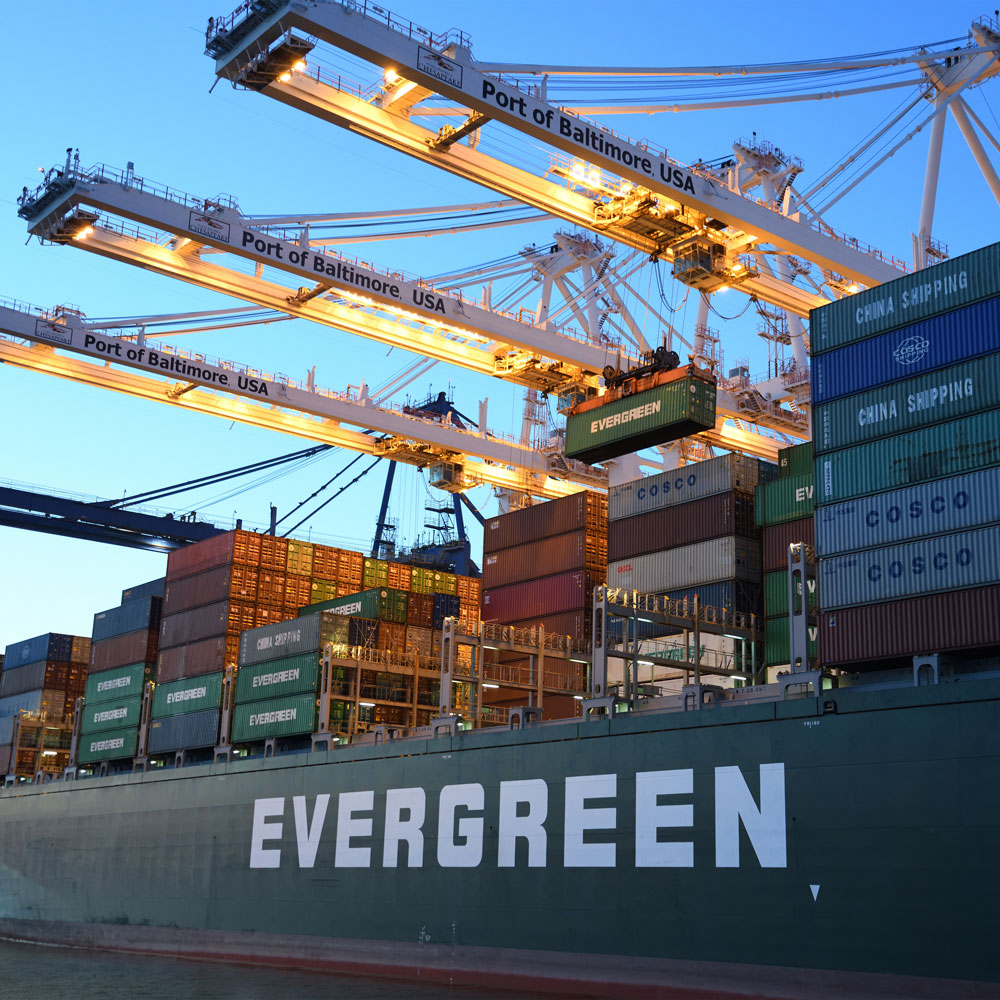 HARDWARE EXPERTS &
SUPPLIER TO THE PROS
Go To Top