Product restrictions have been removed and we are accepting new customer applications again.
Charles McMurray Co. is back to selling like it's 2019! 

Thank you to the loyal customers who stood by Charles McMurray Co. during the industry-wide supply chain shortages.

We acted swiftly and transparently to protect loyal customers by 1) restricting sales of scarce products based on purchase history, 2) deactivating thousands of inactive customers, and 3) not accepting new customers for over a year. These were difficult decisions, but they fit our values and mission. With the supply chain returning to normal, restrictions have been removed and we can offer all products to all customers again.

Charles McMurray Co. is building back to industry leading inventory levels.

96+% of items ordered are shipping same day again. Our Real Experts are trained and ready to serve you. You are welcome to call, email, or just stop by. We look forward to being the most convenient part of your day.

Thanks for your business.

 


Charlie McMurray
CEO
Charles McMurray Co.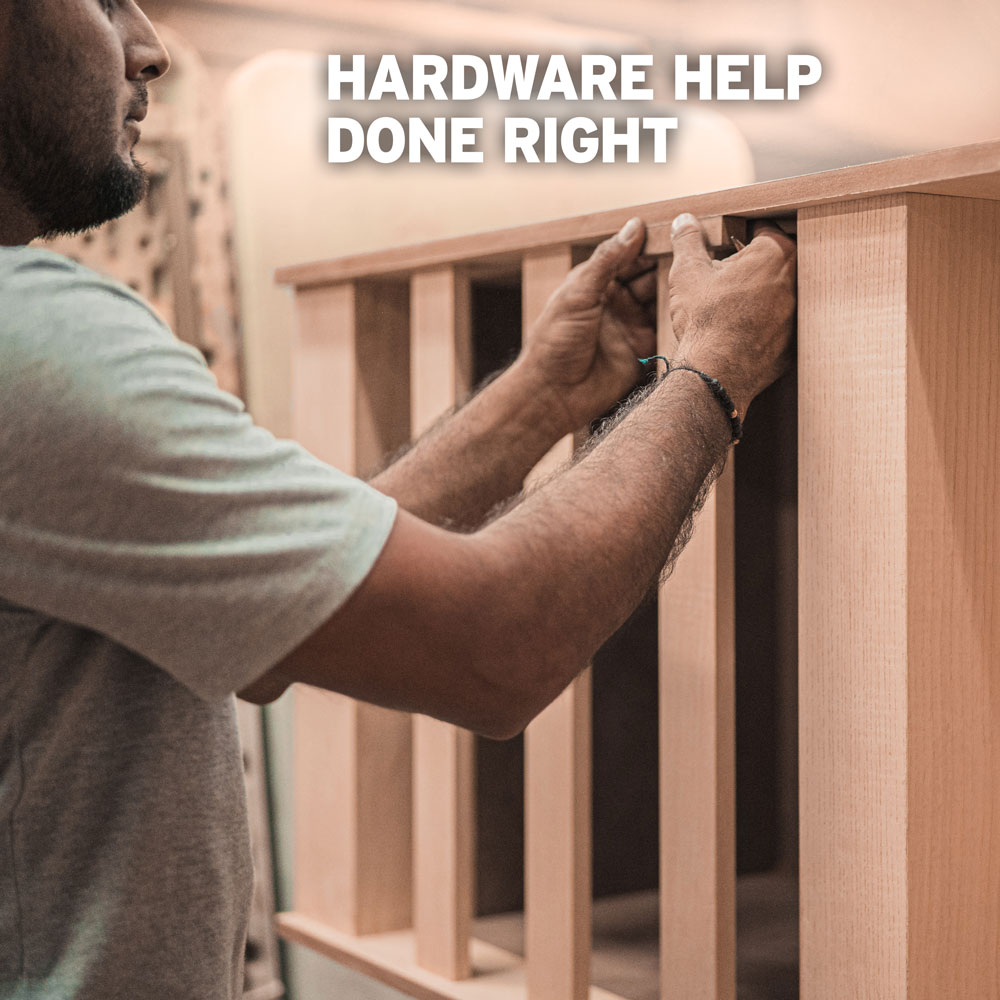 HARDWARE EXPERTS &
SUPPLIER TO THE PROS
Go To Top